---
Hello Everyone!
I have a couple more exciting elementary resources to share with you…. and these are free! But they're only free for a few days so you'll want to grab them asap. Links below.
These printables are created by Zoe Rising, daughter of Letty Rising (yes, our Letty!) Zoe is a former Montessori child and has recently launched her own company designed to help Montessori educators and parents teach the Montessori Great Lessons (and more). You can learn more about her awesome resources here: https://www.sciencematterskits.com/
Zoe has recently added The Story of the Elements to her video library, and to celebrate, she is offering some free printables to help ignite your learners' interest in chemistry. You can download the 10 Most Abundant Elements Cards and Parts of an Atom Cards by signing up on Science Matters here. Available through February 9th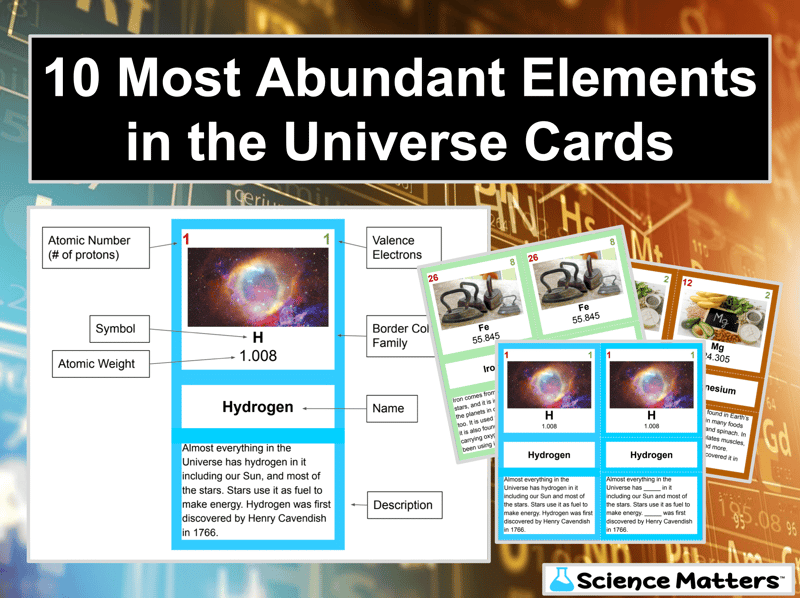 10 Most Abundant Elements in the Universe Cards
FREE
Available through Feb 9, 2021
Get excited about chemical elements and the Periodic Table by learning about the 10 most abundant elements in the universe. These cards introduce many different concepts like atomic numbers, valence electrons, and periodic table families by using symbols, colors, pictures, and descriptions. Each element has a control card, a description card, a name card, and an element card. Each element card includes its chemical symbol, a descriptive photo, and more!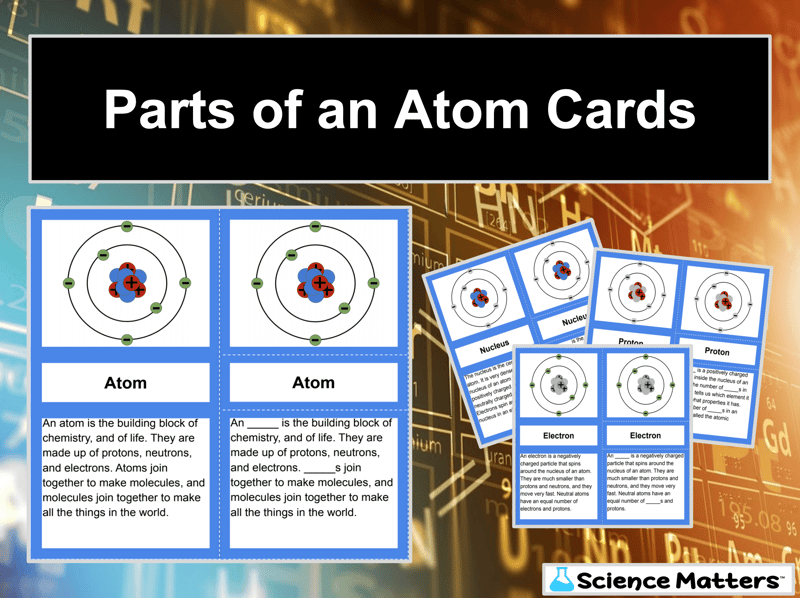 Parts of an Atom Cards
FREE
Available through Feb 9, 2021
Dive deep into the building blocks of the universe by exploring the atom. The Parts of an Atom cards include 7 control cards, 7 picture cards, 7 name cards, and 7 description cards that will help you understand the tiny little particles that make up the world around us.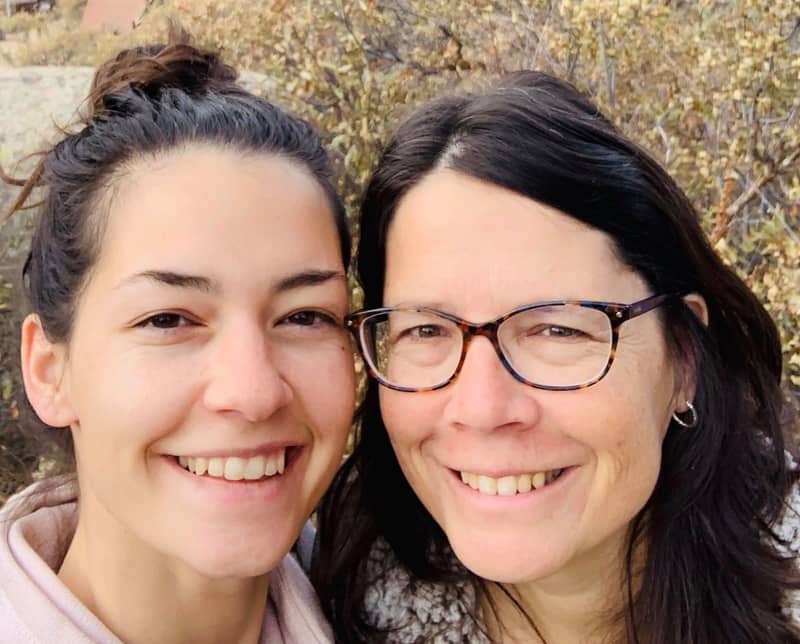 Meet Zoe (and Letty) Rising
Letty and Zoe Rising work together as a mother daughter team to transform science education into entertaining exploration. Letty is an AMI-trained International Montessori consultant who has held numerous positions in several different Montessori communities over the past 20 years – one of her first (and favorite) positions being Zoe's preschool teacher at home. Zoe started as a young Montessorian scouring the house for scraps of material to conduct her own "personalized" experiments, and eventually became the "go-to" for giving science lessons when she assisted in a Montessori elementary classroom. Zoe holds a B.S. in Biology from UCLA and she is excited to work with Letty to share her love for science and learning with you through Science Matters!
Enjoy!
-Seemi
---
How to Contact Me
If you have a customer support question please email me at support@trilliummontessori.org. If you have a general question about Montessori or anything else, you are most welcome to ask in one of my Facebook groups. Please do not send me a private message on social media. I do not monitor Facebook messenger or direct messages on Instagram and your message may get lost in the void!
---