The Hands-On Kids Activities Club (HOKA) is open! We are accepting new members through August 25.
If you're new here, you may not be familiar with HOKA. It's a funny acronym for a great resource! It stands for Hands-On Kids Activities, a monthly membership for busy teachers and we'll be accepting new members starting next week!

Enrolling New Members Aug 21-25
Valued at $120+/month
Your Price: $270/yr or $27/month
Q: What is the Hands-On Kids Activities Club (HOKA)?​
​A: HOKA is a monthly subscription for preschool/Montessori educators who want a curated collection of printables to help make their curriculum planning and rotations easy. (We don't send you anything in the mail; it's not a subscription box service.)
HOKA was founded by my friends Katherine and Yuliya in August 2018. The team now includes me and Ashley Speed from Diamond Montessori.
Each month, you'll unlock a bundle of educational printables in the members' area. You'll get enough variations so that you have some choice, but not so many that you drown in options. You'll also get a planning guide to help you come up with activities for areas of your classroom that don't use printables, and you'll get a carefully curated book list from our kids book expert, Ashley Speed.
Q: Is HOKA part of P2P or the Bootcamp?​
A: No. The Hands-on Kids Activities subscription is a separate program and is not included with your p2p or Bootcamp courses.
Q: Is HOKA right for me?​
​A: The club is ideal for teachers who work with 3-6 year olds. Since it includes so many printables, we don't recommend it for toddlers (under age 3). Homeschoolers will also find it helpful but please be advised that it is not meant to replace a curriculum and we do not teach you how to "do Montessori". You do not need Montessori training in order to use these activities. These printables are not "strictly Montessori". Montessori teachers can easily adapt most of these resources for their classroom, but some stricter interpretations of Montessori may prefer not to use some of the materials.
Q: How much does it cost?​
A: The annual membership price is $270. If you prefer to pay monthly, the cost is $27/month.
​
We'll be opening club enrollment on the 21st and we hope you will join us! In the meantime, you can learn more here: www.hokaclub.com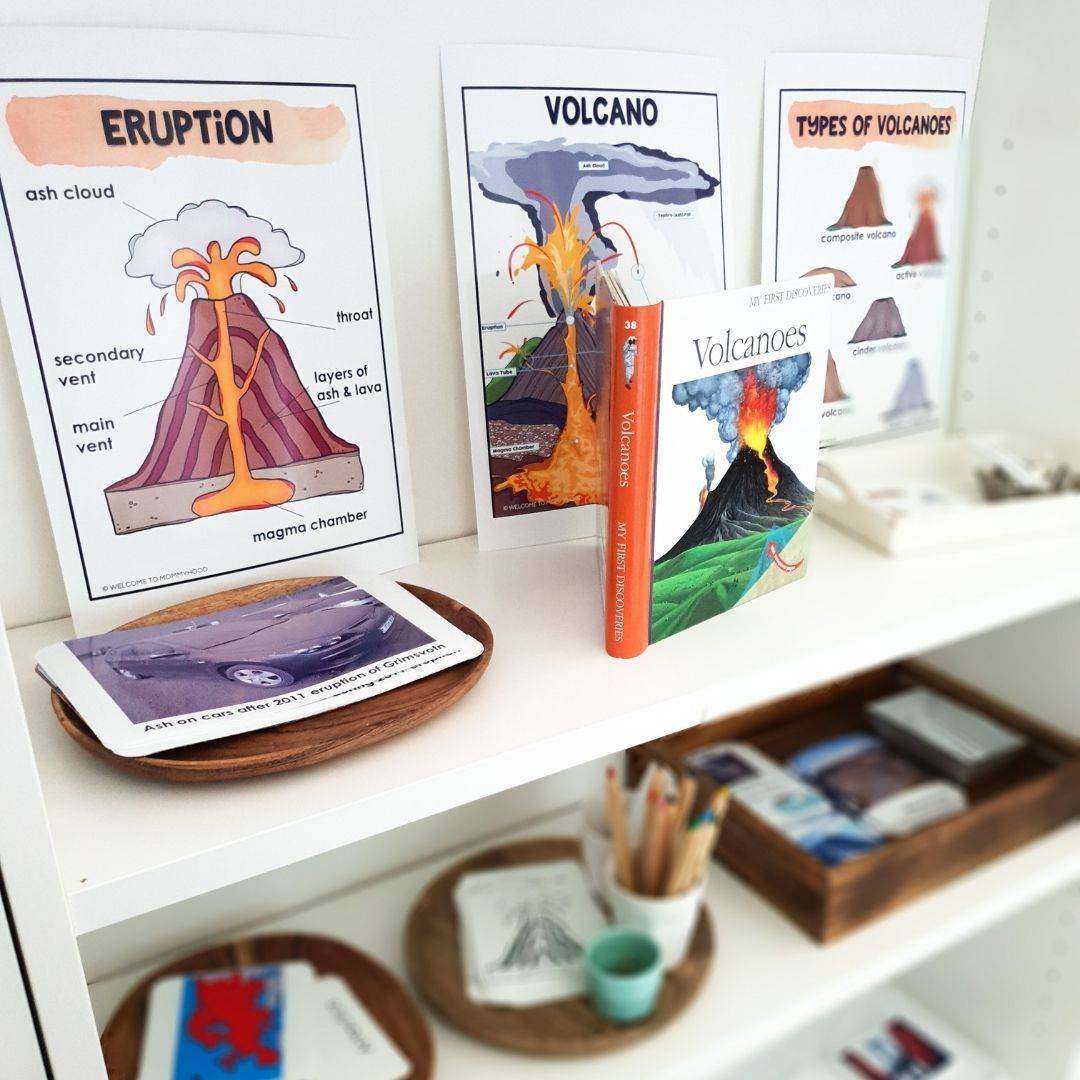 Unit Studies
Get a new bundle of printables each month! We typically alternate between a science and a geography unit each month.
​
​Seasonal Resources
Refresh all areas of your classroom with printables exploring seasons and holidays.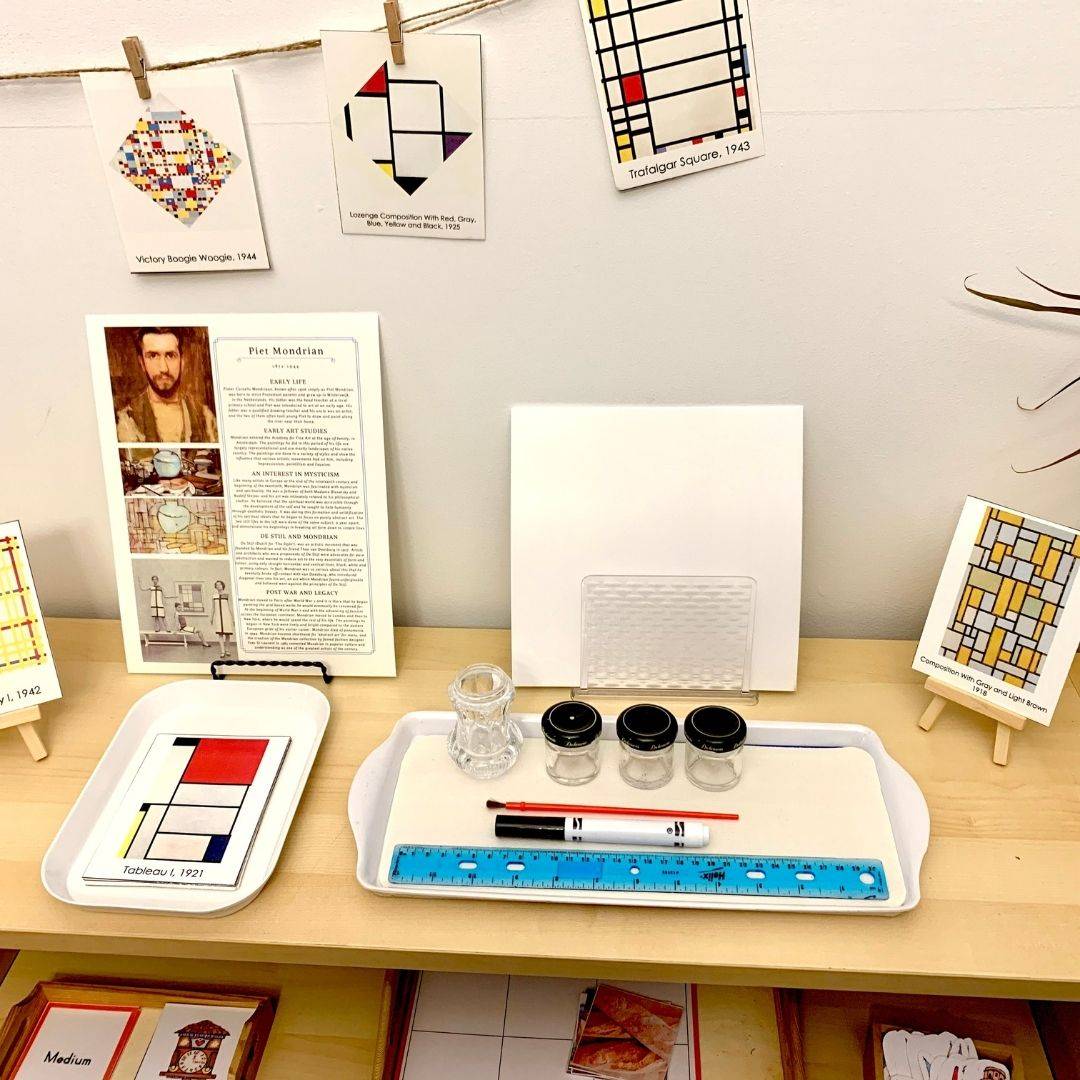 Art Corner
Learn about a new artist each month and enjoy a simple art activity using the artist's style!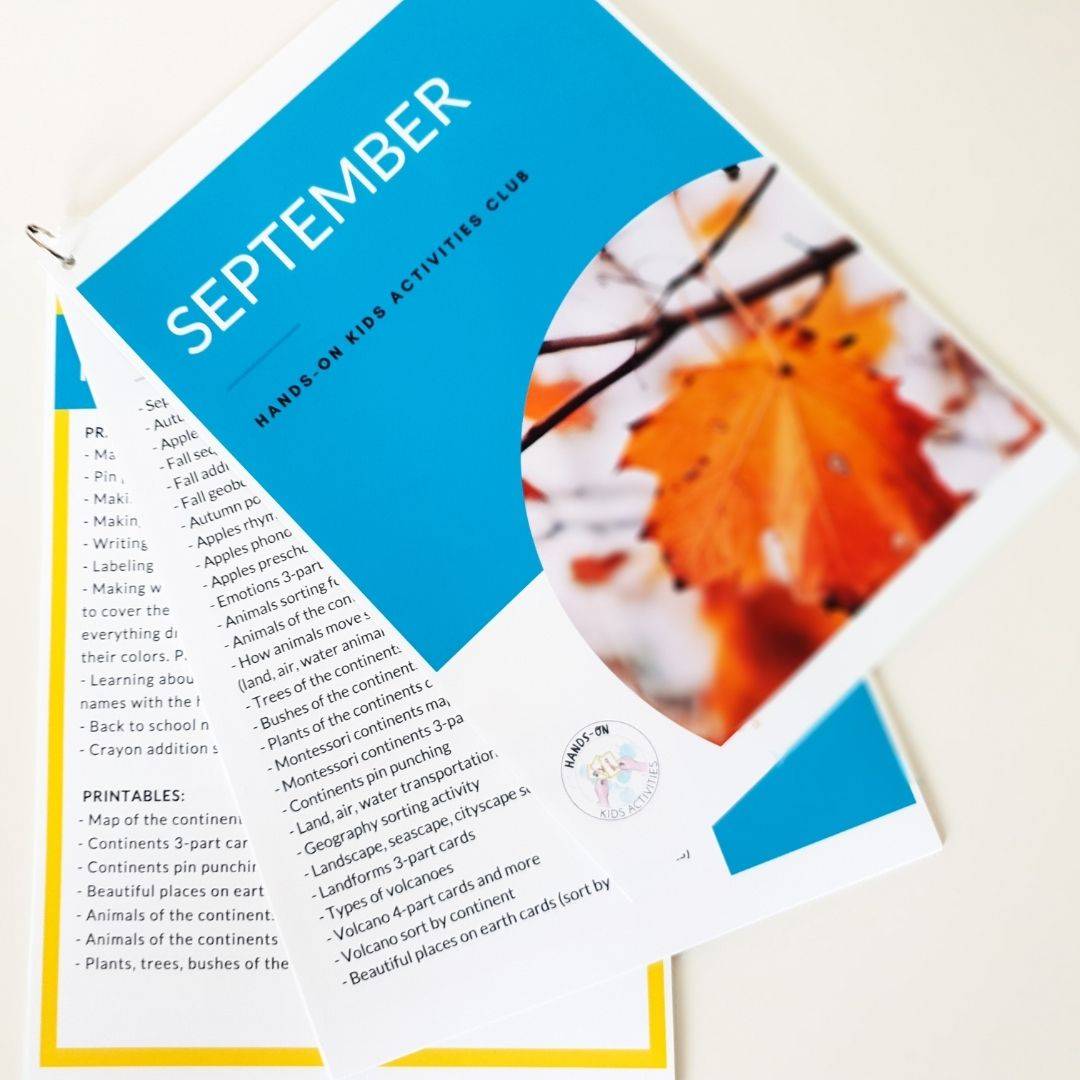 Planning Guide
Plan non-printable hands-on activities to go with your unit studies and find developmentally appropriate and inclusive books and other supplementary materials in the monthly planning guides.
If you have more questions about HOKA or need assistance, please contact handsonkidsactivitiesclub@gmail.com